BESPOKE SOFTWARE DEVELOPMENT
We design and build bespoke applications for web, mobile and desktop. We will work with you to realise your visions through the intelligent use of Information Technology. Building a relationship and understanding your business, will allow us to focus on your requirements and ultimately your success.
Our team has a strong track record in creating solutions that are web-enabled, database-powered and based on proven platforms. From designing, developing and deploying specialist website / database applications to performing maintenance on existing systems, you will find a wealth of experience at KA Technology.
Mobile Apps
Awards
Time to dust off the trophies and put them on display. Yes, over the years we have received awards for our products and services!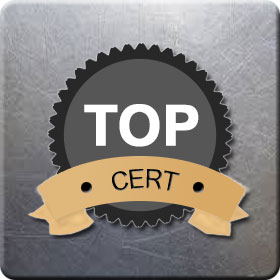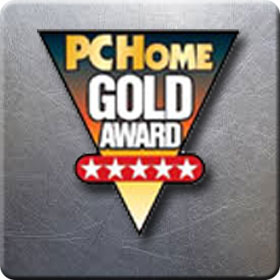 In 2016 awarded the Top Cert Level by People Per Hour as a recognition of the high quality software development work carried out for our clients. This is the highest award and is awarded to 0.5% of freelancers on PPH.
Another PPH award in 2011. Top Freelancers are ranked by People per Hour proprietary Score which factors in both the value of work earned during the month AND the feedback rating from the Client for that work.
Driving Test Pass - Multimedia software for learning your driving theory PC Home Issue 106 - January 2001 90% rating, "a first class piece of software and Buy It! Computer Active - January 2003".
Contact Us
KA Technology is based in Goring on Thames a picturesque part of the Thames Valley, between Oxford and Reading, on the Oxfordshire / Berkshire border.
Address:
6 Clevemede
Goring on Thames
Reading RG8 9BU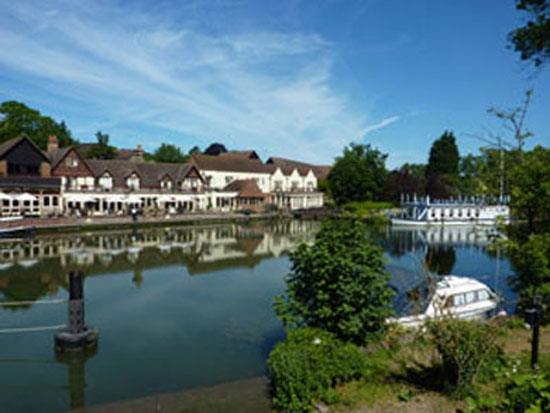 Testimonials
Thank you very much for your excellent work. Your professionalism and flexibility has been much appreciated here and we're really impressed with the final product as were programme managers when we gave them a demo.
Keith is a great developer to work with. Very hard working, communicative and comes up with good suggestions that benefit the project. Would definitely recommend.
These are the things I value about KA Technology in particular, over and above the regular stuff like quality, capability and cost:

Strong Communication
Reliable delivery - you do what you say you'll do when you said you'll do it
Willingness and ability to help
Attitude - we're not always right! and I like the fact that you are confident enough in what you do to challenge us.
It has been a pleasure working with you on this project. Over and above your attention to detail what I have really appreciated is your creative thinking and practical approach to problem solving. The product that we have ended up with is far better, with more functionality, than I had ever imagined it could be!
Keith understood our brief from the word go. His technical knowledge, coupled with his experience do demonstrate that he his very capable. Communication has been very good with regular updates and is always quick to reply. I would definitely recommend him.
You met all our expectations and more, and delivered exactly what we asked for. We'd use you again - you're one of the most professional developers we've outsourced to.
All work was carried out professionally and with a good degree of knowledge of what we were looking for in the final product.
---
KA Technology is a trading name of Keith Avery Technology Limited. Registered in England No. 3639416
Registered Office: 6 Clevemede, Goring on Thames, Reading RG8 9BU
VAT Reg No: GB720 4497 47